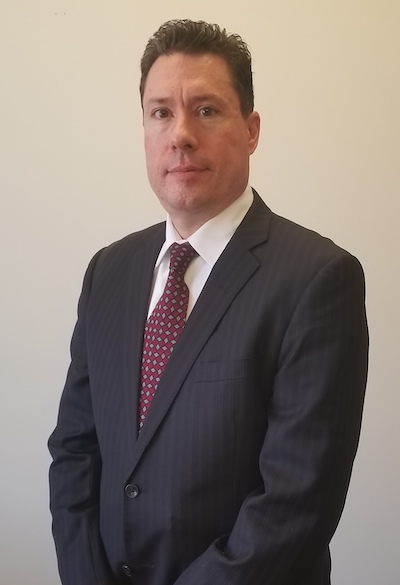 Michael Taibi- Criminal Defense Attorney
Michael Taibi is an exceptional criminal defense attorney who is recognized for professional excellence in defending individuals facing serious felony and misdemeanor sex crime charges in San Diego. Using the breadth and depth of the experience he's acquired in over the 25 years he has been in practice, Mr. Taibi has helped hundreds of clients avoid jail, heavy fines, lifetime sex offender registration, and other serious consequences of California sex offenses. With the effective legal strategies and a proactive approach in legal preparation, Mr. Taibi has secured positive, extraordinary outcomes for his clients.
He understands the corrosive nature of sex crime allegations and is experienced with helping his clients cope with the emotional turmoil to focus on achieving a successful outcome and protecting their future. Mr. Taibi is a highly skilled litigator, negotiator, and trial attorney. Mr. Taibi has earned a reputation as a tireless and aggressive advocate providing sex crimes legal services to his clients who have to face the San Diego, Vista, and Southern California courts. He utilizes every available resource fight sex crime allegations.
Mr. Taibi was admitted to practice law in California in 1992 and is authorized to practice in all California courts, including the Supreme Court of California, Federal District Court, and all Courts of Appeal. Because of the respect he has earned in California State Courts and federal courts, Mr. Taibi is often able to get the charges dismissed or reduced so that his clients receive a lesser sentence. Mr. Taibi never hesitates to take a case to trial when a reasonable plea agreement or dismissal cannot be achieved. Mr. Taibi handles sex crime defense cases with the utmost skill, dedication, and discretion.
Kevin Roncevich- Private Investigator
Kevin Roncevich honorably served in the active naval service of the United States from 1997 to 2001. Mr. Roncevich was stationed in San Diego, CA and was deployed twice to the Persian Gulf under the banner of Operation Southern Watch, which aimed at ensuring that the political and human rights of Iraqi citizens are respected. He was onboard the USS Abraham Lincoln. During Mr. Roncevich's 1998 deployment, the USS Abraham Lincoln carrier battle group targeted two sites and launched Tomahawks cruise missiles against them. The first target point was a Sudanese pharmaceutical factory that was suspected of making chemical weapons to help Osama Bin Laden with his terrorist attacks. The other site was a terrorist training camp in Afghanistan believed to have been operated by Bin Laden.
Thirteen days after the U.S. embassies in Tanzania and Kenya were bombed by terrorists, President Clinton ordered three strikes, which were named Operation Infinite Reach. Mr. Roncevich received several recognitions and awards during his service in the United States Navy.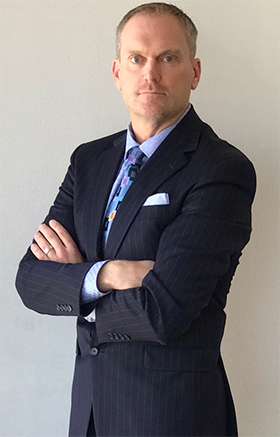 Thomas Beck- Director of Client Operations
Mr. Beck joins the team as the Senior Executive and Director of Client Operations. Mr. Beck has spent nearly 20 years as an industry leader with one of the largest consumer law firms in Arizona. Mr. Beck brings a dedication of excellence that consistently exceeds client's expectations, through tenacity and hard work that people have grown to know and trust as an intricate part of the successful team. Mr. Beck has limited his professional intake duties to criminal defense, family law, and both restraining and protective orders. Mr. Beck is a critical member in the early development and works under the direct supervision of the supervising attorneys. The personal dedication and careful attention to detail make certain that each client is given the best in customer service and we are available to clients at all hours of the day and every day of the week. We strive to make each client feel like our only client and we promise to take the time and listen carefully about your case and work as a team to get the best result as possible.